---
Picks 365: Camila Yunes
22 Aug 2019, 7 pm
Bridging art and design lovers with the main galleries in the field is the main objective of SP-Arte 365. The digital showroom allows the user to browse through artists and works pages, share them on social media, as well as start a chat with the gallery to request more information.
This time, Picks 365 is led by curator Camila Yunes. The young collector is also the founder of KURA: an art advisory platform, with various projects related to contemporary art.
Check out the selection!
---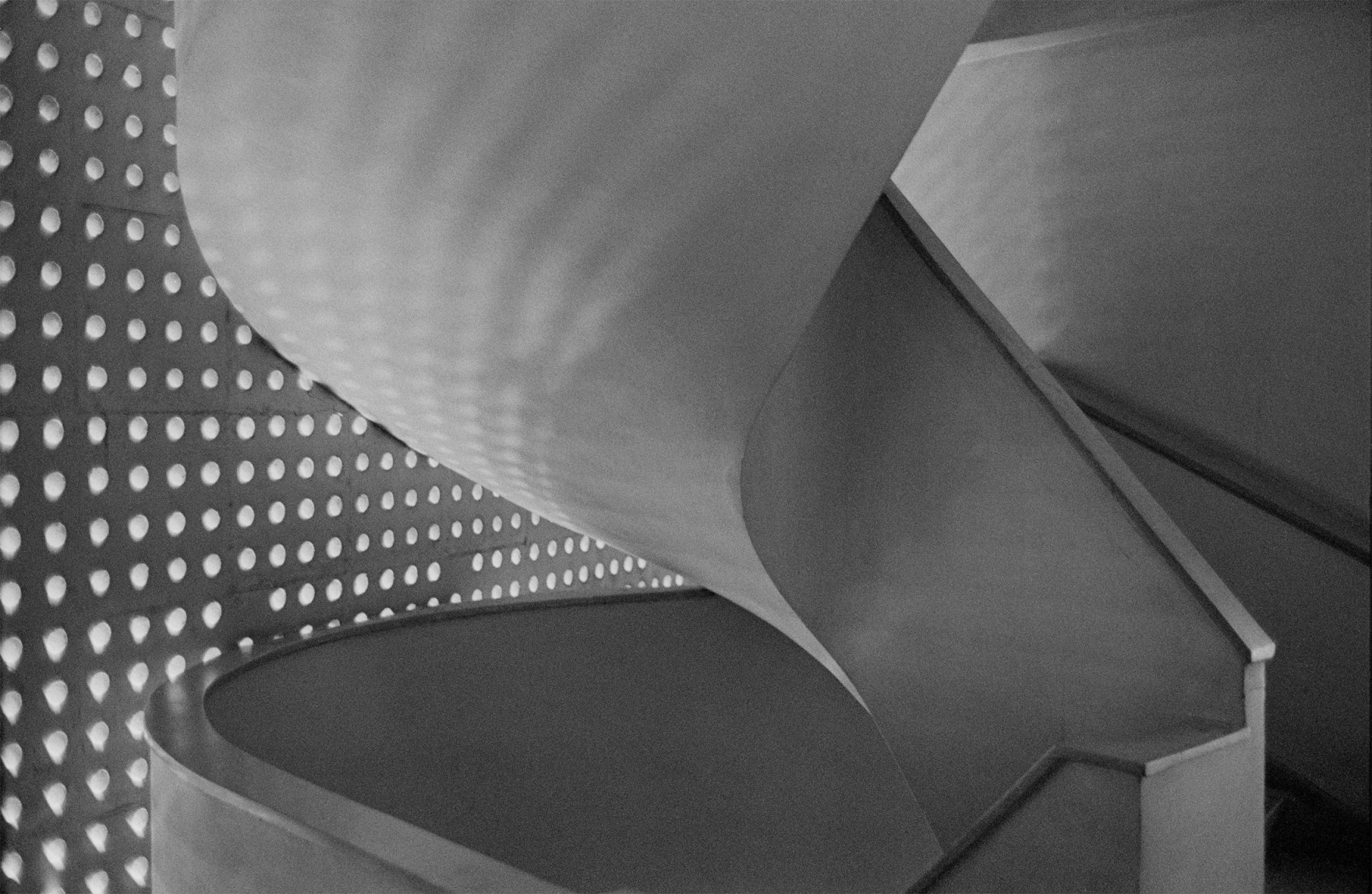 SP-ARTE 2019
"JK 2", 2014
Mauro Restiffe
Gelatin silver print
135 x 207 cm
© Mauro Restiffe
---
"What most instigates me in Mauro Restiffe's work is his use of the analog camera. Nowadays we live in a world full of advanced technology and image manipulation, and he doesn't use any of that in his work. Another thing that pleases me is the temporal feeling that he creates, space and time "float", we don't know if we're looking at the past or the present. By registering modern architecture, a discussion is created around man's relationship with space – man always being space's protagonist – and also reveals a new perception of space."
---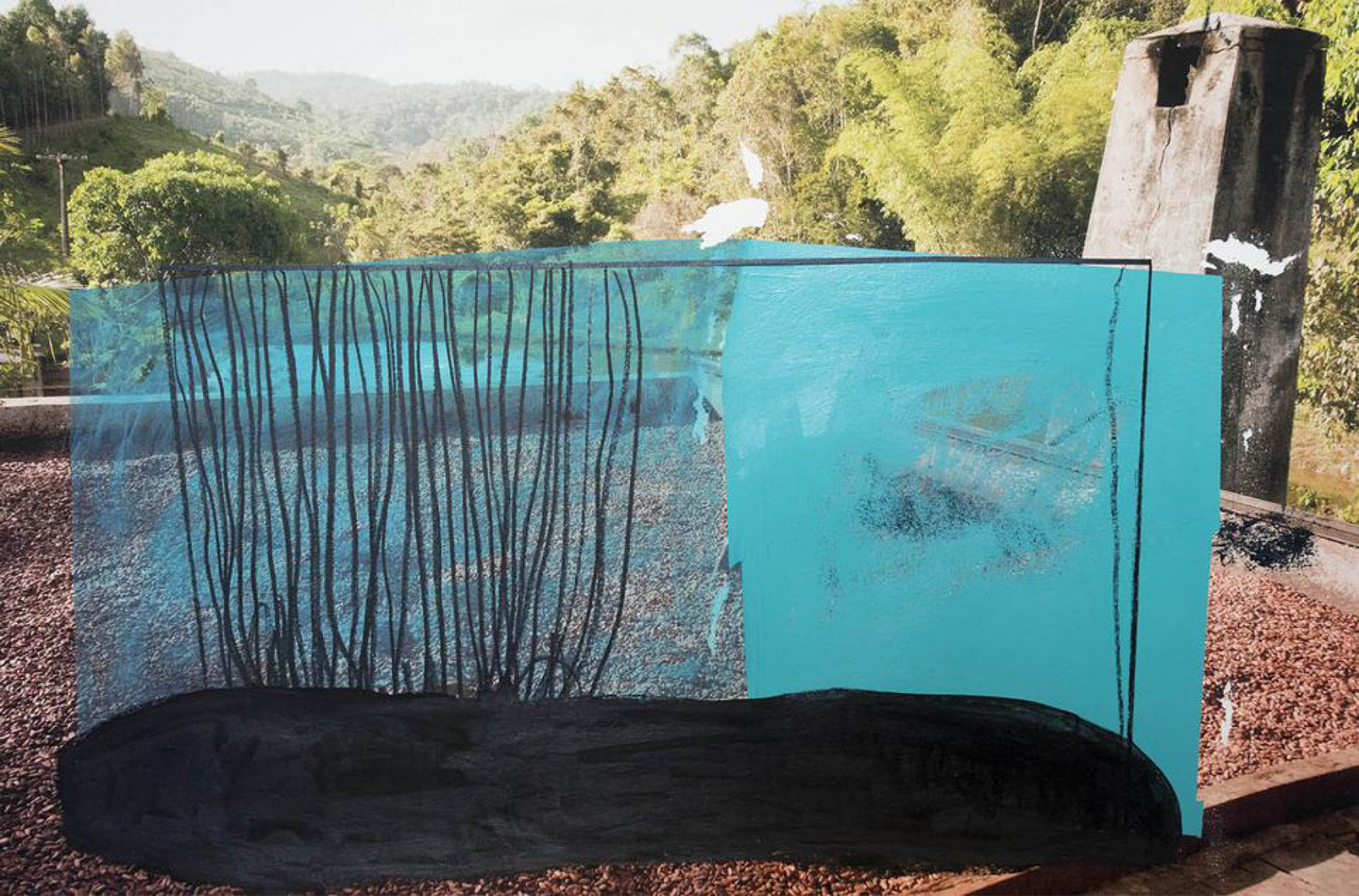 SP-ARTE 2019
"Cocoa", 2016
Alice Quaresma
Oil pastel and acrylic paint over photographic print
51 x 76 x 3 cm
---
"Starting from interventions and superpositions in the photographs captured by Alice Quaresma, she creates a new landscape, a new way of interpreting and seeing that same image already known to so many people. Alice permeates the sensible and the playful. I like the feel of duality in her work – the documentation of the real in consonance with an imaginary scenery created by her."
---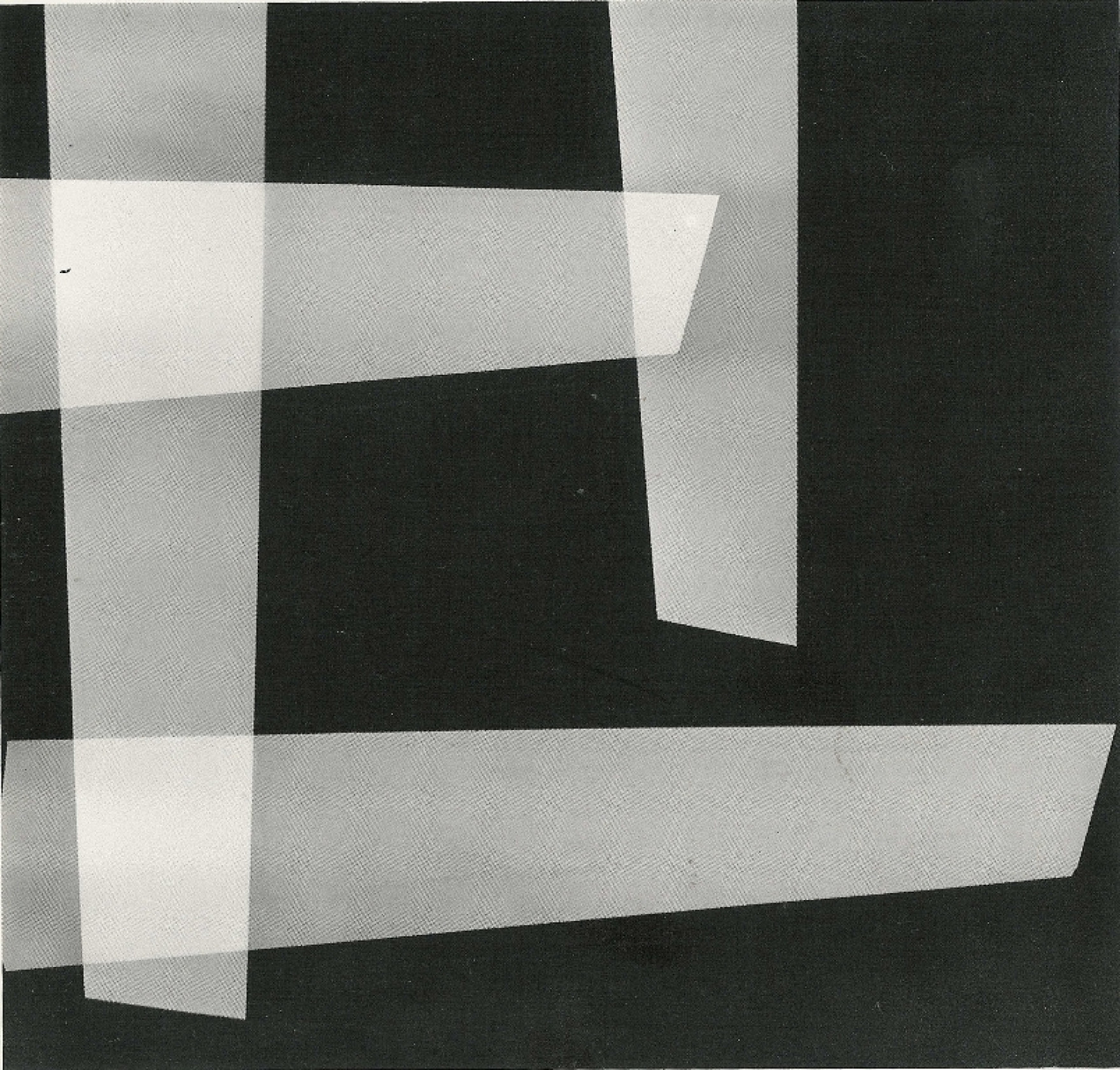 "Fotoforma, São Paulo, Brazil"
Geraldo de Barros
Multiple-exposure on the negative
27 x 28 cm
---
"In times of SP-Foto, I can't not mention one of the masters of Brazilian photography, who was also a member of Foto Cine Clube Bandeirante, the core of modernist Brazilian photography. Geraldo de Barros was a pioneer of abstract photography in Brazil. He created new possibilities for photography and surpassed the representation field, so that form became his main protagonist. I find his power of abstraction of image and synthesis of form very beautiful. Geraldo is one of those artists who reveal the invisible and capture the hidden details."
---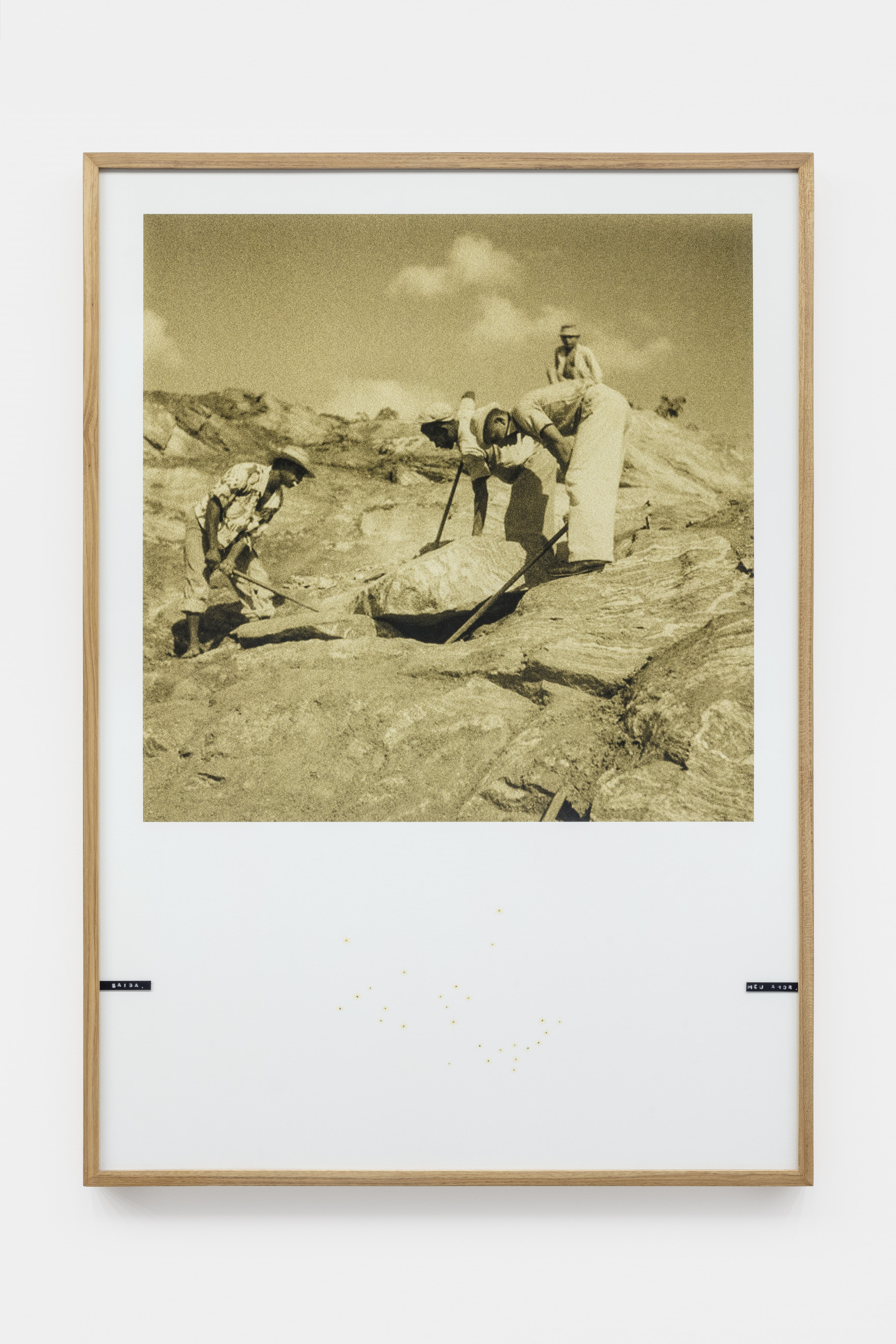 SP-ARTE 2019
"Trabalho de Sísifo", 2018
Ivan Grilo
print on cotton paper, enamel ink and sticker
102 x 72 x 3 cm
© FilipeBerndt
---
"The raw material of Ivan Grilo's work is documental photography, found in different photography collections. He creates works from the appropriation of these images, and also by intervening on them. Poetic narratives that reinforce and discuss the idea of heritage and past, frequently forgotten and 'erased', emerge from this process. I like the idea that, for the artist, the important thing isn't the instant the image is portrayed, but all the layers that compose that instant. He is able to discuss important issues in a poetic way."
---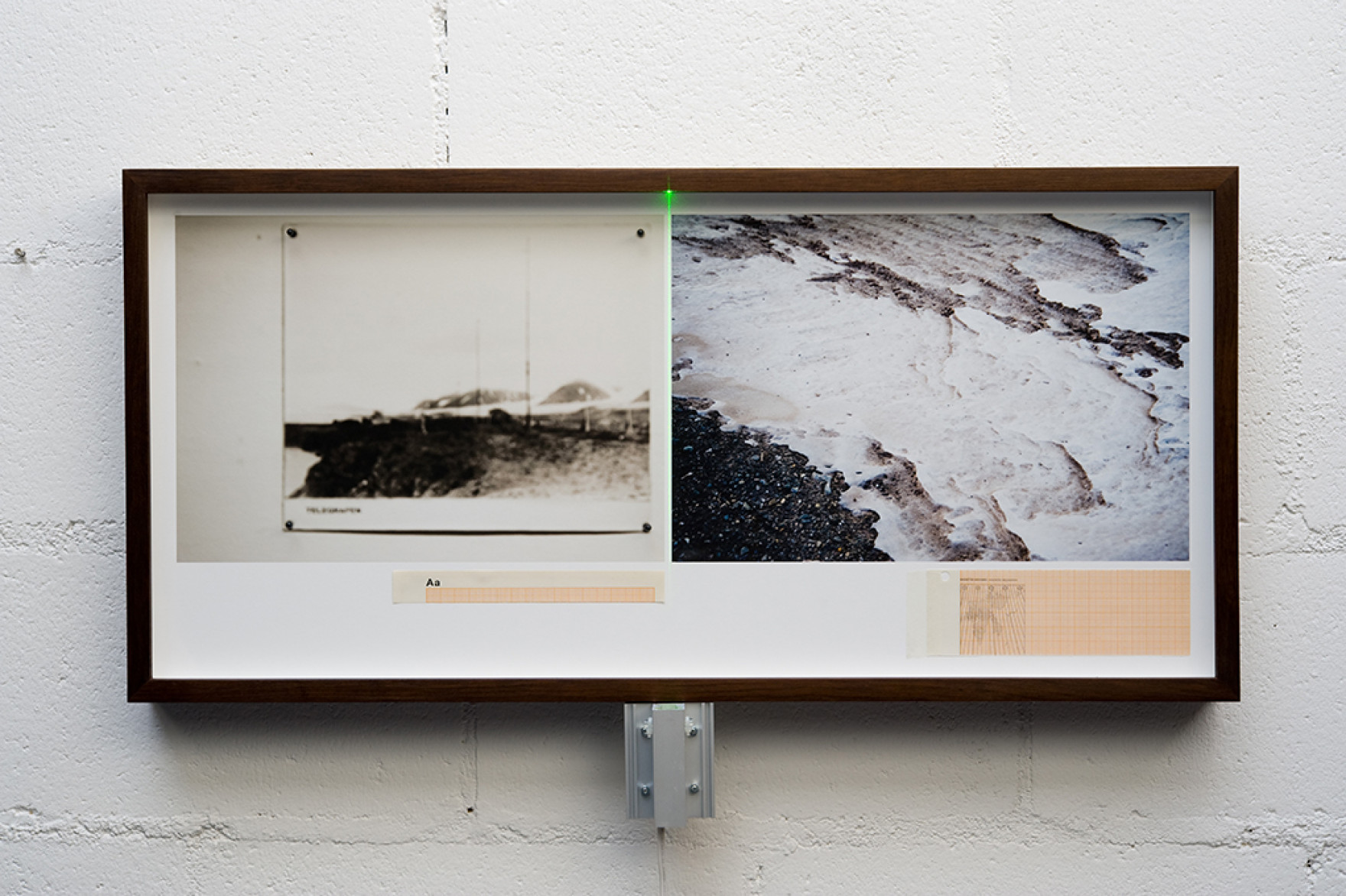 "Ny Alesund #8", 2017
Marcelo Moscheta
37 x 82 cm
---
"I find the work by Marcelo Moscheta very alive. He brings elements taken out of the landscape and integrates it in his installations, causing in the spectator a certain feeling of belonging and a relationship with the place reproduced in his photographs and drawings. His work is composed of his travels through remote places in the world. It's really lovely to see his interpretation of man's relationship with landscape / nature".