---
Bridging art and design lovers with the main galleries in the field is the main objective of SP-Arte 365. The digital showroom allows the user to browse through artists and works pages, share them on social media, as well as start a chat with the gallery to request more information.
This time, Picks 365 is led by curator Carollina Lauriano, who has been drawing attention in the circuit for her projects with independent spaces and galleries, in addition to occasionally writing for SP-Arte website.
Check out the selection!
---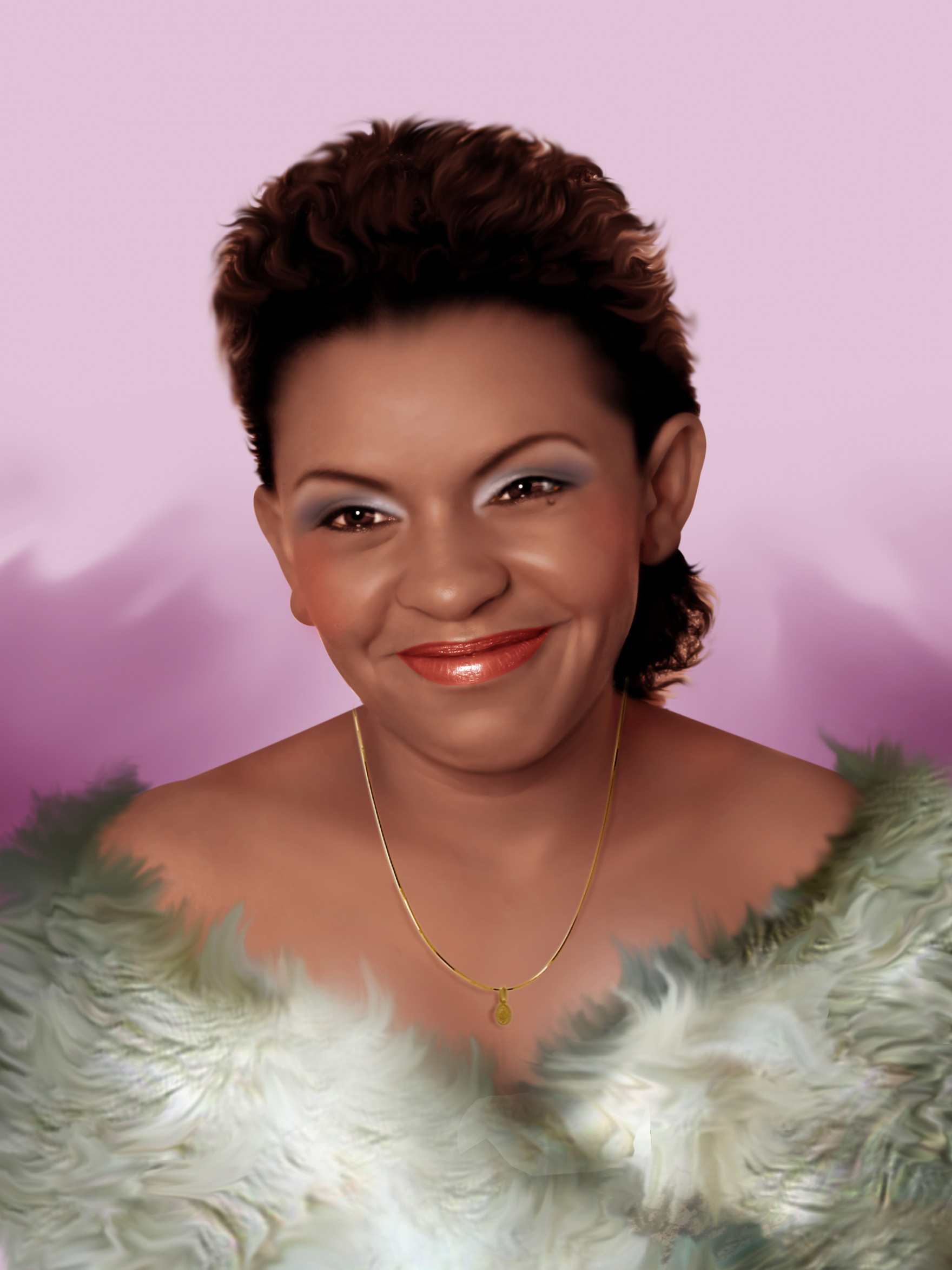 SP-Arte 2019
"Aline", 2013
Virgínia de Medeiros
Series: Fábula do olhar
Digital photopainting on cotton paper, sound
120 x 90 cm
---
"In the series 'Fábulas do olhar' [Gaze Fables], Virginia de Medeiros acts as a sort of ethnographic artist when she portrays twenty-one homeless people in Fortaleza and gathers testimonies from each one. By questioning them as to how they would like to be seen from society, the artist enters each individual's sphere of subjectivity, questioning relations on the real image and the projected image of one's self being indiscernible. In order to make this projection of one's self feasible, the artist invited the photo-portraitist Mestre Julio dos Santos, who coloured the black and white portraits of the homeless taken by the artist."
---
"Vania Toledo's works focus on portraiture. In this series of film photographs we observe the artist's accurate gaze in revealing nuances of the male body. Originally, the images were produced for a campaign of a cologne for men, but they were vetoed for their daring character and considered inadequate. This year, twenty-three years after their censorship, the images were revealed by the artist and today take on a tone of resistance to the times of control over the body we live in."
---
"In her work process, Monica Piloni uses as a starting point the investigations around the body and its representations. In this sculpture, we observe the artist in her questionings around notions of gender, sexuality and subjectivity. Here, the beauty of the female body causes a certain strangeness, that can be associated to a refusal to the adaptations of body control or even to the comfort of being who you are. It depends on the person who is looking."
---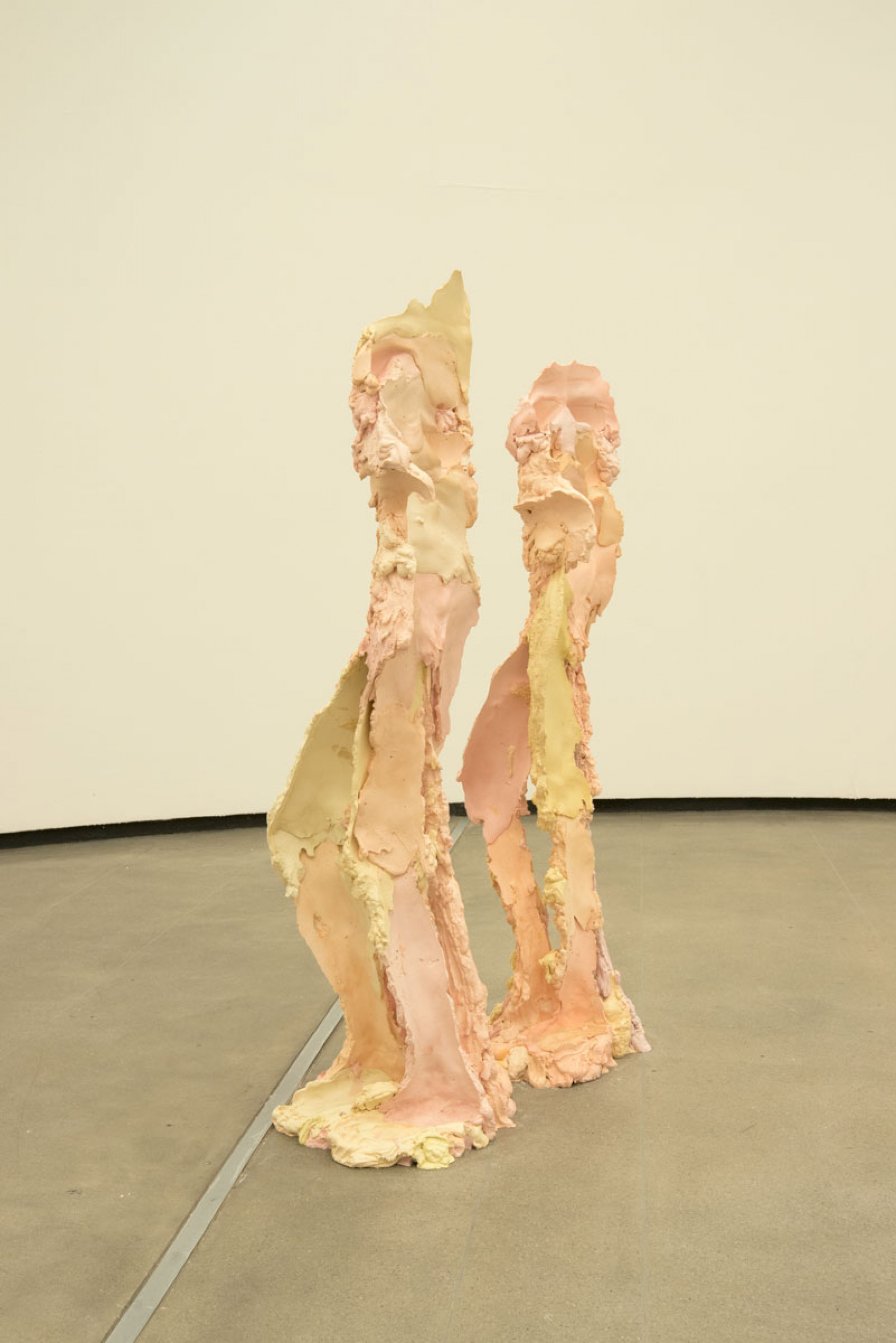 "TFTF", 2018
Juliana Cerqueira Leite
Hydrocal, steel and pigment
Variable dimensions
---
"Using her body as main tool, the artist Juliana Cerqueira Leite investigates the abilities and restrictions of the human body. The pieces sculpted by the artist deal with the relationship between the work and the identity of one's own body."
---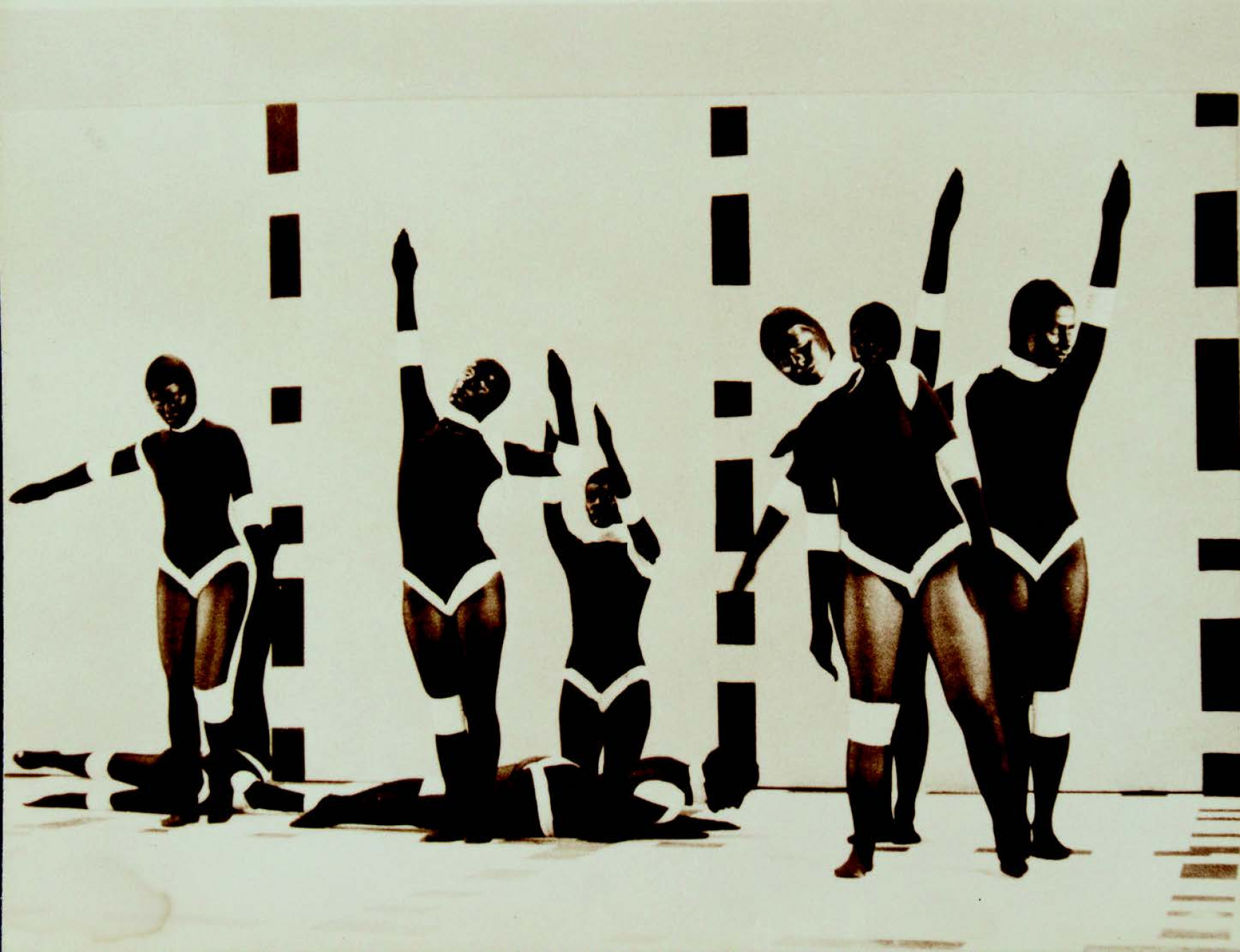 SP-Arte 2019
"M3X3, video recording 1", 1973
Analivia Cordeiro
Series: M3x3
Photo
17 x 24 cm
© analiviacordeiro
---
"With work inserted between dance, electronic media and video art, in M3X3 Analivia Cordeiro points at the automatization of gestures, the mechanical relations between people, the artificialization of representation and the priority of media over self-expression, subject matters that sound so contemporary with the advent of social networks, but that were being investigated by the artists in the 70s."
SP‑Arte Profile
Subscribe and stay in touch with the main events in the world of art